Strengthening national security
In an uncertain world, we contribute to national security in a huge number of ways.
Harnessing digital technologies
We're helping our clients wrestle with the challenges and opportunities of an ever-accelerating digital revolution.
Energising society
We're working with our clients and partners to help make sure that power is generated and distributed to everyone who needs it.
Enhancing mobility
We support moving people and goods around an increasingly urbanised society.
Creating a low carbon future
We're helping our clients develop and adopt innovative low carbon technologies to make the world a more sustainable place.
Delivering value
We're helping governments save time and money when public spending is under huge pressure.
Safer, smarter buildings and cities
We're applying our know-how in security, cyber, information systems, safety and resilience to help make the world a safer place.
Great people. Great careers
New Year... new career?
With a blend of world-class capabilities like no other, Frazer-Nash is an exciting place to be. We have some of engineering's most talented people working for us. They're doing what they love the most - solving our clients' problems and adding real value.
Our latest news
English Institute of Sport signs agreement for Frazer-Nash Consultancy to become Technology Consultancy Supplier
The English Institute of Sport (EIS) has signed an agreement to make Frazer-Nash Consultancy its official Technology Consultancy Supplier. The EIS works with over 35 leading National Governing Bodies for sports in the UK, providing performance suppo...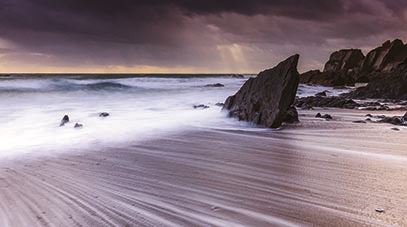 Events
DIT Civil Nuclear Showcase 2020
03/03/2020



Frazer-Nash will be exhibiting at the DIT Civil Nuclear Showcase 2020.

Security and Policing 2020
03/03/2020



Frazer-Nash will be on pod P41 at Security and Policing 2020. This event offers the c...